Welcome to
Pazchem Fine Chemicals
Reliable worldwide supplier for the Pharmaceutical, Flavors and Fragrances and Agro companies. We are committed to providing superior customer service, on-time delivery and price competitiveness
World leaders on Boron chemistry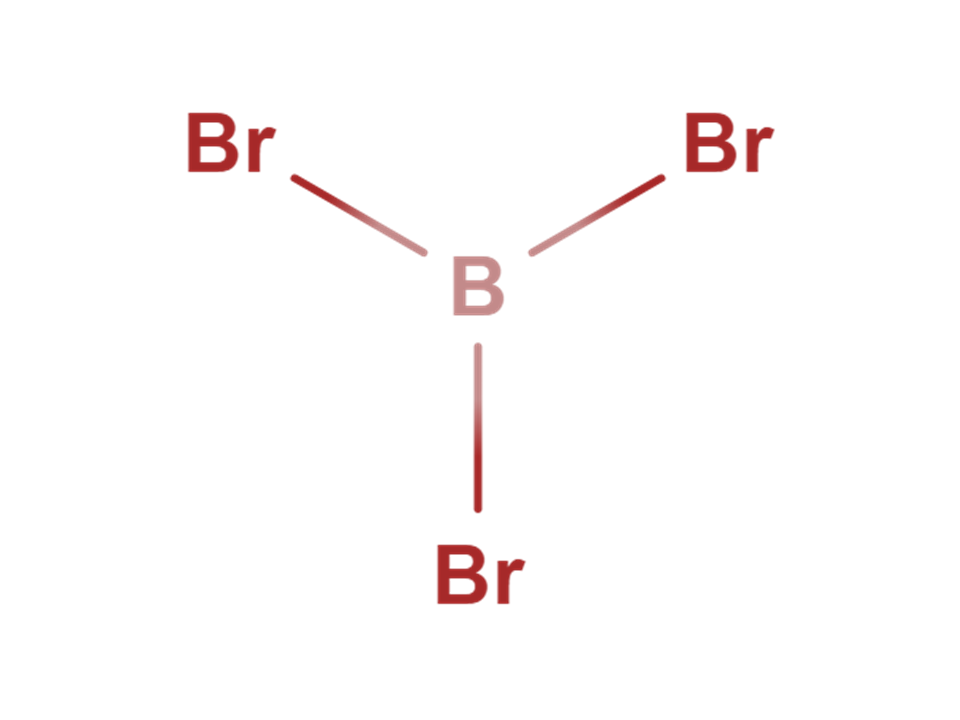 Boron Tribromide
10294-33-4
Pazchem is a sincere and considerate partner. You deserve to be fully satisfied from expert services and timely revert

Elim Liu
Regen Chemical Sales Manager
I am a seasoned professional who has worked in the Pharmaceutical industry for over 35 years. I have known and worked with Tal Guber on numerous occasions in my career and I highly recommend him. He is extremely knowledgeable and customer focused.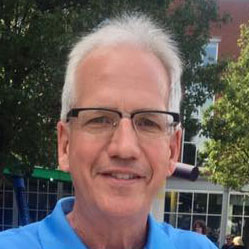 Lou Camilletti
Global Strategic Procurement Manager, BioSpectra Inc
A serious company, dependable, extremely reliable personnel and very customer oriented. Very trustworthy!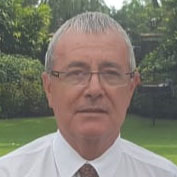 Yves Garcia
North America Sales Manager
Customer oriented, Very professional, high quality products, timely - Strongly recommended
Muki Cohen
Director, Marketing and Sales Specialty Minerals ICL
Wide range of Brominating & Chlorinating agents
N-Chloro-succinimide
128-09-6
Great customer service and technical knowledge. I pleasure to do business with.
Stu Gelbard
President, Barrington Nutritionals